What do you think of when you hear the phrase, "Project Management?"  We all know that it pertains to handling the overall elements of a particular venture – but what goes into proper management during the discovery phase of Litigation?  Are your expectations in-line with those of the professionals managing the data in your matter?  They should be – in fact, according to ABA Rule 1.1 (Competence), thoroughness andpreparation account for 50% of the characteristics of a competent attorney.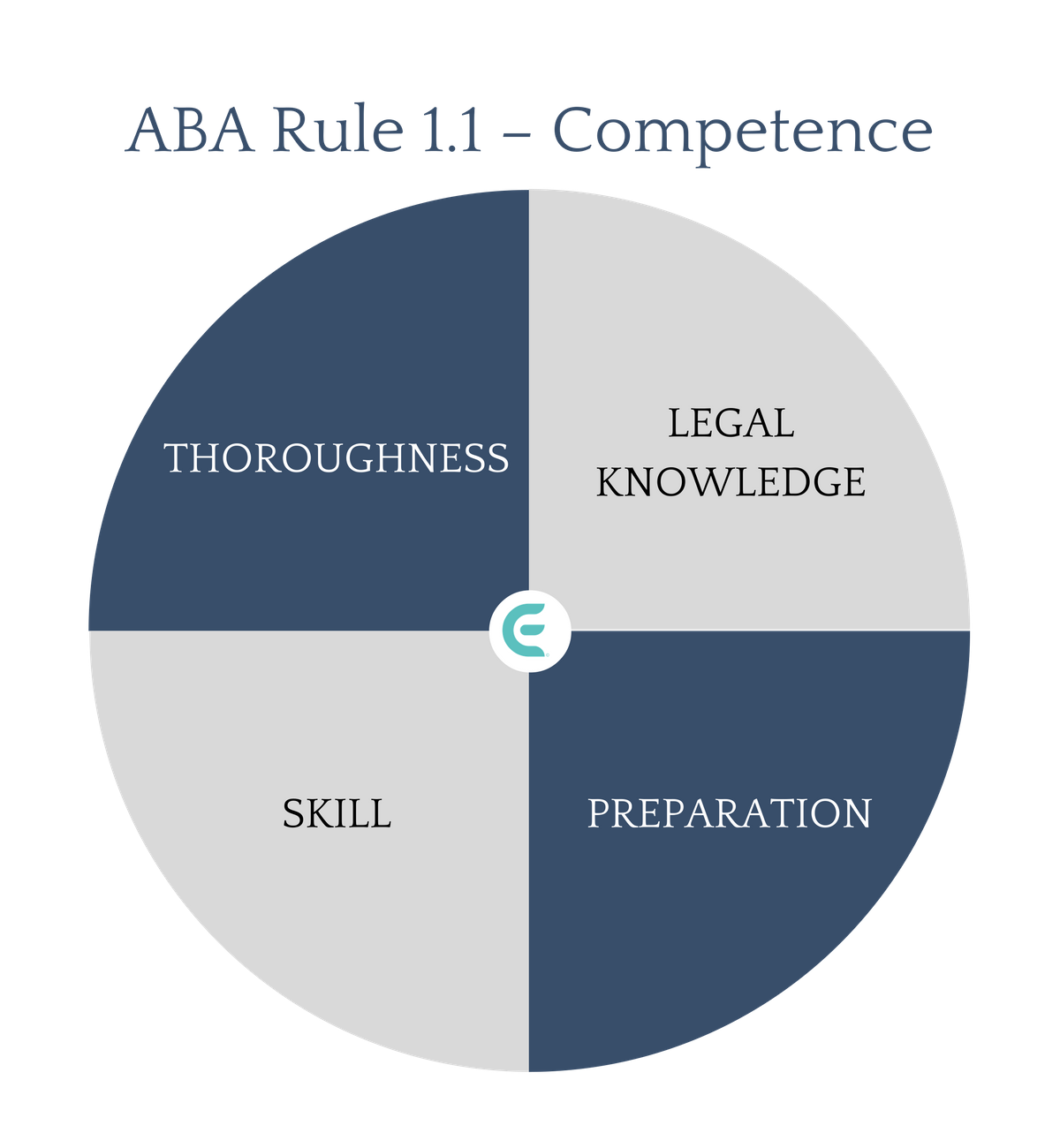 Here are 5 tips to ensure that your project manager is acting in the best interest of your discovery milestones, and your overall litigation goals.
Data Collection Efforts
Your team of project support personnel should have a comprehensive understanding as to potentially responsive data.  This includes – the subject matter of the case, where potentially responsive data may reside, how much data may be anticipated, the proper method for collecting such identified-discovery, and means for pre-collection culling of the data-set(s).
Today, data presents itself in multiple formats and can reside all around us.  It is not uncommon to have more data reside in the proverbial cloud, than stowed locally on servers and/or office workstations.
A good discovery project manager will know the right questions to ask in order to quickly identify the relevant sets of files, and suggest means to assess and reduce the data by using mapping exercises, keywords, domain-exclusions, de-duplication, analytics, and more.
Preparing the Data for Review
Once the data has been pre-culled and collected, your project management team should be able to inventory the files collected and prepare the data necessary for processing.
Processing is the phase in which technology, and case-by-case human process, is applied to files, to – expand, de-duplicate, deNIST, extract & isolate text/images/metadata, report on errors/exceptions/encryption, and more.
Once the data is properly prepared for hosting, the project management team should be able to suggest a logical order as to load the data in the system.  During this time, counsel will want to confer with the discovery project manager(s) as to anticipated methods of review-attack, and determine if data needs to be isolated, coded, tagged, etc., in advance of the document review phase.
Choosing the Document Review Platform
Today, there are numerous options when it comes to reviewing documents/data during discovery.  Frankly, some cases warrant a quick, cursory review of hard-copies or loose files, in minutes.
Still, other reviews warrant the use of web-based tools that allow for secure, remote user access, offering all the bells and whistles of advanced culling, tagging and analytics, over the course of months.  This will come down to the proportional relationship between – case-exposure, scope, budget, volume of data, and time.
Regardless of the approach you select, a valuable project manager will save you time and money in coming to a more informed decision, based on the aforementioned factors.
Producing the Responsive Data
When it comes time to produce, you will want to work with a discovery management team that understands the nuances of production.  For instance, what court orders and/or stipulations depict the method of production?  Are files to be produced as images, or will all (or some) files require a native-production?  Is there a production deadline, and can the data be produced on a rolling basis?
Some attorneys do not consider these items when meeting/conferring on the matter, early on, and having a competent pre-trial project manager at your side can easily alleviate the stress that may come, down the road.
When it comes to productions, it is also imperative to document items that were flagged for potentially responsive at the outset, however, do not make the production protocol.  This could be because of corruption, password protection, third-party proprietary files, confidentiality issues, privilege, and more.
In these cases of production-exceptions, a good project manager will be able to establish a detailed log (typically one for each hold-back reason), and ensure that placeholders are applied to the production set(s) to maintain a proper notice of items withheld.  The logs should be descriptive enough to support your withholding, however, not giving up actual privilege or confidential text, itself, whether redacted or removed in its entirety.
If the tribunal eventually requires the production of some data withheld, your discovery support team can reference the log details and correspond the entries with the exact document, securely hosted, using unique file identification.
Project Management Reporting
ALL project managers should have a good and comfortable practice with reporting the actions taken during their litigation support services.  Whether an initial milestone report, data inventory logs, exception sheets, or a close-out report; regular recurring reports are crucial to maintain a record for good reference in the case, and securing the defensibility element of good litigation practice.
Today, most litigation support tools afford convenient ways to kick-out reports, pertaining to inventory, exceptions, data-hosted, and production logs.  However, these reports tend to be unpolished and raw, and not easily digested by the end-clients.  A helpful discovery project manager will be able to interpret these metrics and draft a more understandable report(s) that will meet the requirements of counsel and their team.
After all, some folks prefer to be briefed via teleconference, while others will want 24/7/365 access to a shared report, regularly update.  Pre-Trial management teams should be able to understand, and adapt to, the differences between the attorney firms they support, and make attorneys' lives easier during litigation.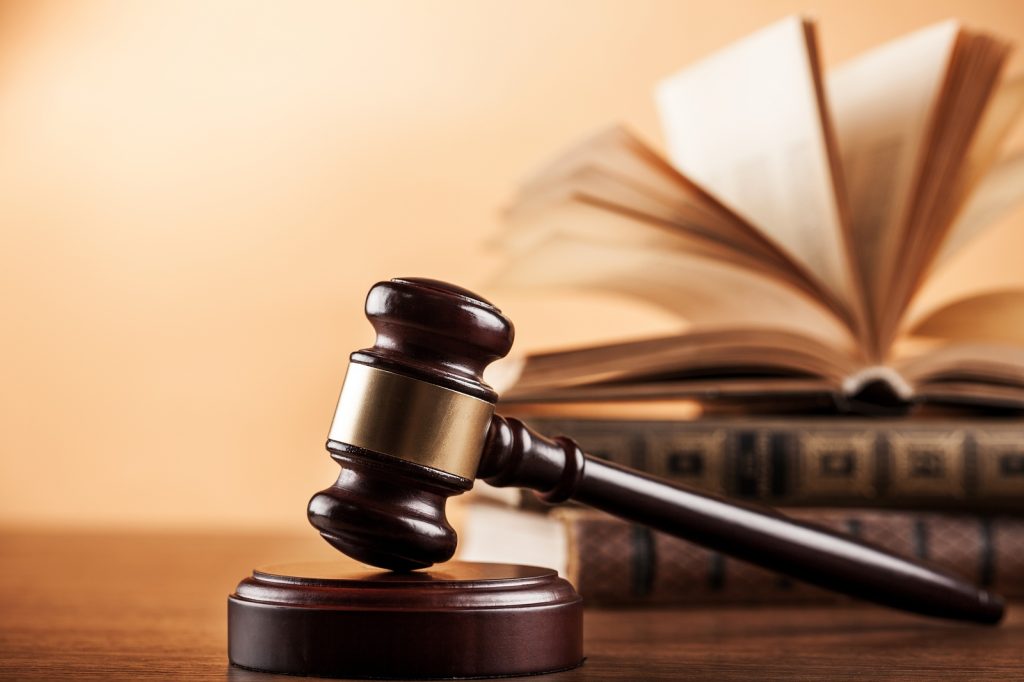 At LITeGATION, we know the process of Pre-Trial Support and how important it is to manage data in an efficient, cost-effective way.  We pride ourselves on intimate case-by-case dealings with our clients and have extensive experience during the discovery phase of litigation.  For Pre-Trial Project Management or any litigation support service, contact us today for a free consultation.